With the rising popularity of eco-friendly products, 'what is wicker rattan' has become one of the most asked questions among home decor retailers and wholesalers. Let's join our following insights to explore the answer to this question.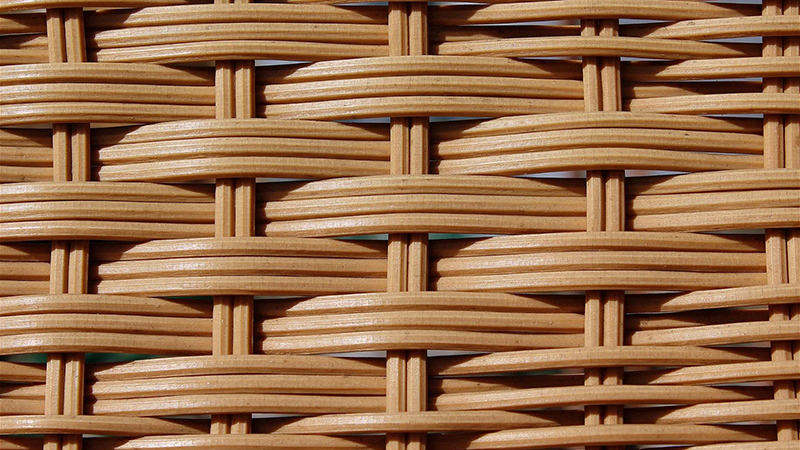 What is wicker rattan?
Rattan is a section of a rattan's jointed stem used primarily for furniture, and wickerwork. Indeed, these days, most natural home decor products are made from rattan material. We can also simply call them wicker furniture, furniture woven from the rattan cane. 
Where does rattan initially come from?
Rattan plant comes from a fast-growing palm family member. It grows naturally on the forest floor, climbing fruit, cedar, and rubber trees in tropical parts of Australia, Asia, and Africa.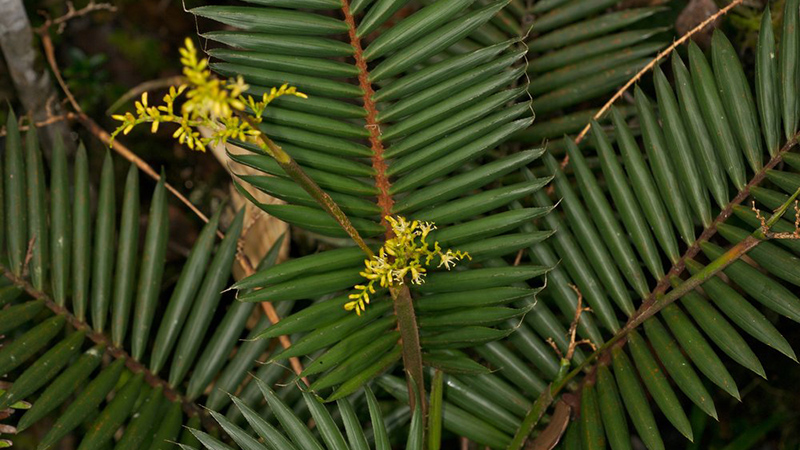 Rattan wholesale crafts go back to the pharaohs of ancient Egypt with the very first outcomes being rattan baskets. Later, Egyptian woven furniture had an effect on the Romans, who took this material and made it their own, spreading the style all over their country. When trading with Asians grew quickly, wicker rattan products gained popularity in the West. This style of rattan goods quickly spread across the British Empire, from India to the West Indies and England (Source).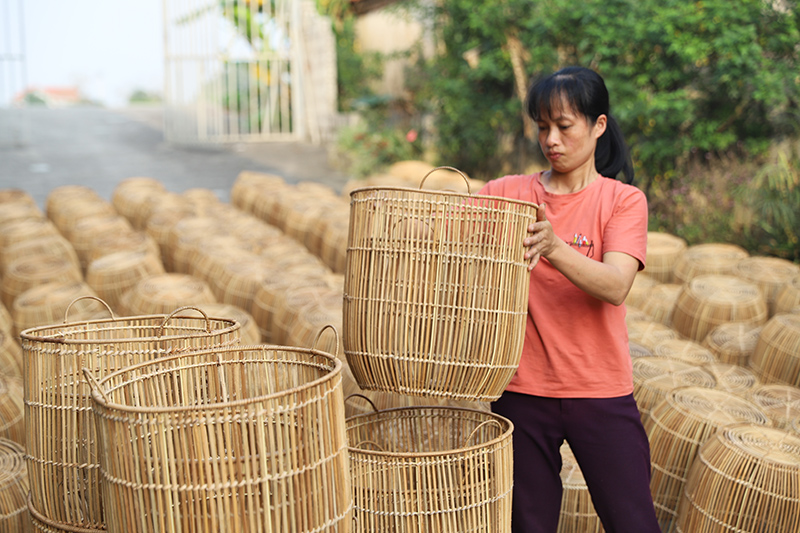 Nowadays, rattan wholesale is cultivated in the tropical regions of Africa and Asia, with the vast majority originating from the forests of Indonesia and Vietnam. Therefore, it is simple to see a large number of wholesale handicraft suppliers there that manufacture wicker rattan products, including furniture, kitchenware, and baskets.
How many types of rattan materials?
There are 4 popular types of rattan materials that we usually see in the eco-friendly home decor industry. They are:
Cane Rattan

Reed Rattan

Synthetic Rattan

Manau Rattan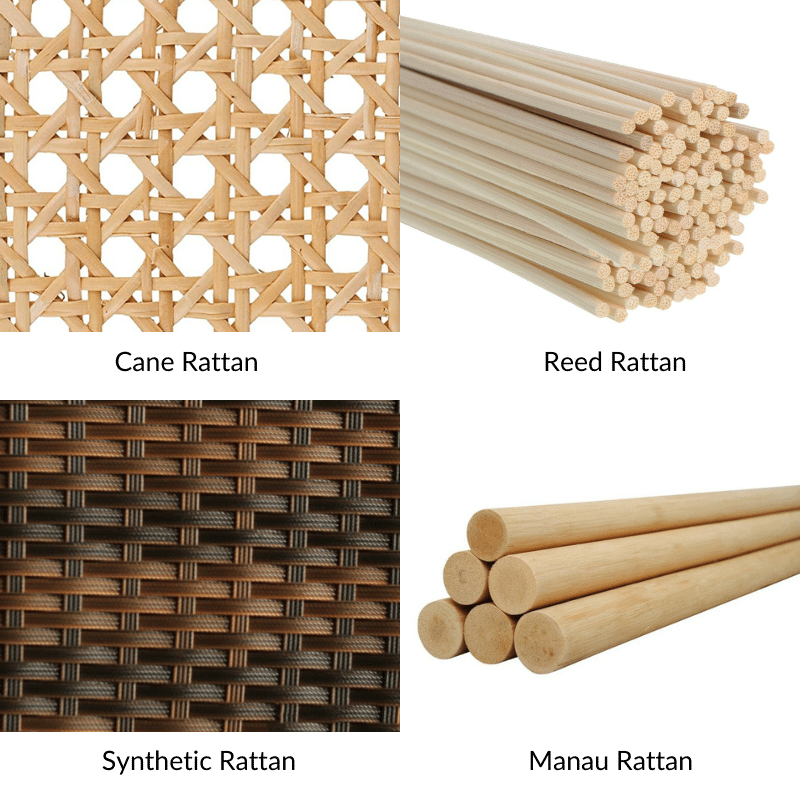 To get a deeper insight into these rattan types, explore more about Top 5 Popular Types of Rattan Materials Frequently Used To Manufacture Handicraft Products here.
Is wicker rattan furniture sustainable? 
Utilizing different types of materials, craftsmen create rattan furniture and rattan home decor products. So, are these products sustainable and environmentally friendly? Yeah, rattan is completely sustainable. It does not require the extraction or manufacture of pollutants or machinery. It has been used in furniture and home decor products for many years, but with the recent increase in environmental awareness, its popularity has skyrocketed.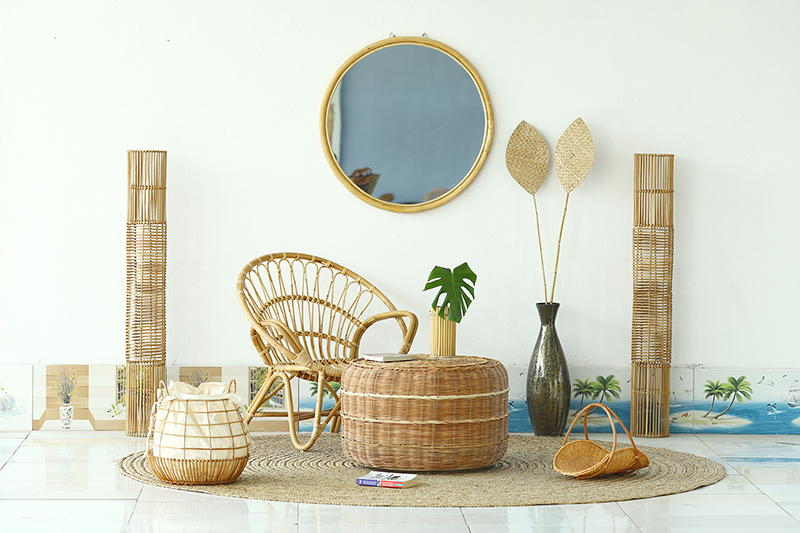 Therefore, with years of experience manufacturing handicrafts, we try to offer various rattan designs for worldwide customers, ranging from rattan baskets, rattan serving trays, rattan mirrors, rattan lampshades, etc. 
Rattan furniture appears to be suitable for natural, sustainable, and minimal home design. The environment has not harmed any of the design elements. Being completely renewable, sustainable rattan is the best solution for minimalists seeking eco-friendly home decor. 
Conclusion
For any retailers working in the industry, understanding 'what is wicker rattan', the origin, characteristics, and types of wicker rattan are crucial. Simple Decor hopes that the rattan article is workable for you. If you are interested in rattan decor, we provide 3 Ways to Deliver Rattan Home Decor to your Customers.
We are willing to be your business partner and together we grow our business. No matter what your idea is, Simple Decor is sure we can bring them to reality as a stepping stone for mutual success. Check out more about how we can solve your differentiation tactics and more product ideas of our sustainable rattan home decor products for wholesale here. 
You can also leave us a message and we will get back to you at a moment's notice.