Contract Research Organizations (CROs) play a fundamental role in the development of clinical research due to their resources and their high capacity for adaptation. But what other factors have made its rebound so noticeable in recent decades?
Traditionally, pharmaceutical companies included all phases of research activities in their system of operations. The appearance of innovative work techniques and philosophies that help to increase competitiveness has generate the need to keep up-to-date and either increase the workforce of qualified workers and adapt resources, or outsource services to specialize companies.
And this is demonstrate by the data of its evolution: Since the year 2000, the pharmaceutical industry began to derive the activities of protocol design, approval of regulatory bodies, field trials, statistical analysis, … to the new companies that we know today as CROs (Contract Research Organizations) and whose know-how meant that in less than a decade its annual growth was 15%, 70,000 people were employ and almost 10,000 clinical trials had already been carried out.
The CROs must be able to manage research projects as efficiently as possible, complying with the require quality standards and base on clearly defined objectives that guide the development of trials. Each project has its peculiarities and demands, so we adapt our work methodology to ensure that the most appropriate steps to take.
By contributing all their knowledge and experience, these organizations manage to reduce the development time of new products by establishing efficient control mechanisms, which allow them to act quickly and implement corrective measures on time.
What does the activity of the CROs (Contract Research Organizations) consist of?
Its activity provides advantages in terms of cost, quality, speed of field trials (when greater amounts of resources and efforts are require), better organization of project execution (thanks to specialize organizational procedures for each trial) and registration and marketing of the products.
Safety, efficacy and quality
Clinical and nutritional trials are field experiments with animals in which products are test in order to assess their safety, efficacy and quality to ensure that those are place on the market ensure animal welfare and food safety.
There is much controversy regarding the ethics of these practices, however, it must be say that there is not only the legal obligation to carry out these tests, but that their purpose is nothing more than to prevent the massive supply of products with harmful effects for the patients themselves. animals. We take your care very seriously and follow the guidelines establish by the Good Clinical Practices (GCP) that lay the foundations to ensure that they do not feel any harm, among others.
Read more: Global Preclinical Oncology CRO Market Impacts, CAGR, Growth Factors and Forecast from 2022 to 2028
The tests are made up of several phases, and while some CROs offer comprehensive assistance in which they assume responsibility for the entire project, others intervene in specific phases. We give our clients both options: carry out a full-Project or be their support in one or more specific phases.
Phase I: Protocol design
Phase II: Execution of field trials
Phase III: Statistical analysis of the data obtain
Phase IV: Preparation and delivery of the final report with the results obtain and analysis from the clinical point of view.
We keep up to date with current legislation and adapt to changes that may arise for compliance. Likewise, we take care of the evaluation and approval by the authorities and ethical committees that regulate and lay the necessary foundations for the execution of the tests.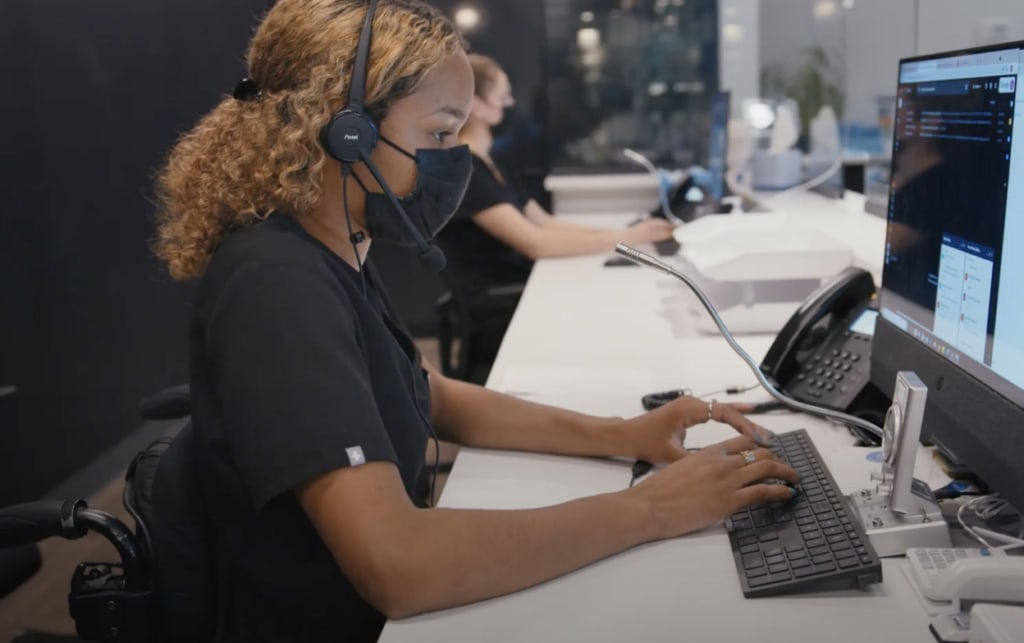 How to find the CROs (Contract Research Organizations) that best suits your company?
We have great flexibility and are capable of facing great challenges thanks to the multidisciplinary and motivate team that we are. But of course, it is not enough to say it: we must also tell why we add value to your company.
The decision process to outsource (and who to trust) is key to ensuring optimal performance.
To improve the success rate, one must be demanding in terms of compliance with the establish times and costs, given the pressure exert by the public to obtain veterinary products with more competitive prices. Current competition is too high to delegate research processes to companies that are unable to quickly solve unforeseen events and offer maximum precision during the different phases of the trials.
Innovative ideas and techniques, an impartial perspective that guarantees reliable, exact and precise results, pro-activity, available resources, continuous improvement of processes, Lean Management philosophy, … are requirements that must be add to a project management model of excellence, such as the one that we continue and where our differential value lies.
Do I want to delegate part of my project or do I need CROs (Contract Research Organizations) that offers a full-project model? In that case, can I request your involvement in more phases if my expectations with your services are met or will require a long period of adaptation?
Have I verify that they have the necessary resources to deal with the investigation?
Does the work team have the specific and necessary qualifications that fit the project?
Do they follow the most demanding and innovative quality practices, which ensure the correct management of the process?
Can you assure me that I will be inform in real time of the evolution of the tests?
Is your corporate philosophy similar to mine in terms of animal care and welfare?
Are they up to date in terms of current regulations that intervene in all phases of the tests?