A running vehicle needs a lot of effort to hit the road efficiently. However, there would be some periods when your car stays unused for a longer duration. You have been on a vacation for an extended period or out of town for an official trip. Besides, you cannot use your vehicle due to some natural calamities.
Despite the reason, you expect to have your car in running condition. However, you can manage to maintain a stationary car to running on the roads. Here read on the measures to store your car properly that can avoid the extra cost of unscheduled car service.
Take Care of the Engine Oil
Changing the engine oil would be a better decision when it comes to storing a car for a long duration. As the degraded oil may contain moisture, sludge or metal debris, that will not be great for later usage. Therefore, try to get a car oil change from a trusted mechanic such as Service My Car before moving to another place.
Take Care of Your Battery
Removing your battery is a good decision if you are moving out of town for an extended period. However, you have to store the battery in a cool and dry place. Apply some grease at the terminals as well as both ends of connecting wires. However, you have to ensure that the battery is full of electric charge and the water level once you get back.
Besides, if the battery has crossed its life span, it is better to opt for the car battery replacement at Service My Car.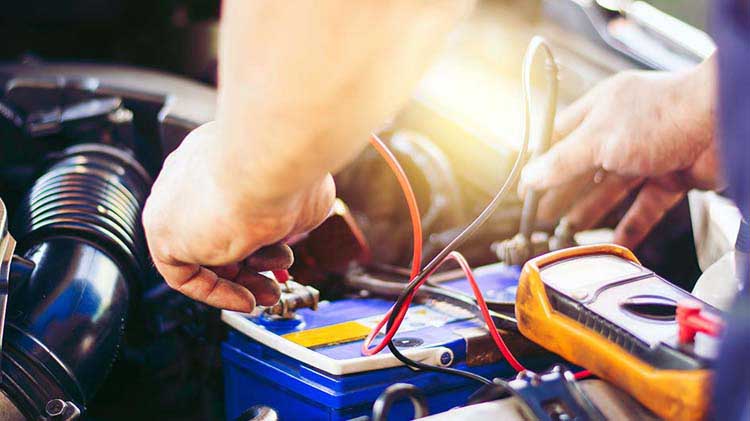 Fill Up Your Car's Tank
An empty tank is prone to corrosion as well as moisture that can turn into a serious matter, especially while you ride on the road later. Therefore, try to keep your tank filled with enough fuel so that it cannot get corroded.
However, it is always helpful to add some fuel additives and seal the tank properly to avoid unnecessary rusting.
Keep the Tyres Properly Inflated
Properly inflated tyres save a lot in terms of the value in the case of a stored car. It genuinely prevents the cracks of the tyre's sidewall while saving it from flat spots. Tighten up the loose valves as well as the caps before leaving.
In case you do not aware of the proper level of tyre pressure, check out the owner's manual or just visit a trusted workshop such as Service My Car. Overlooked tyres often create a problem on the road, you might encounter a flat tyre once utilize the car again.
However, we have the solution for your car issue whether it is the tyre issue or the wheel alignment. Service experts will pick up the car & deliver it back after the servicing is done. You can get expert help in your nearest location and with all car brands as well, like you need help with your Rolls Royce Repair in Sharjah then our team of experienced mechanics will help you.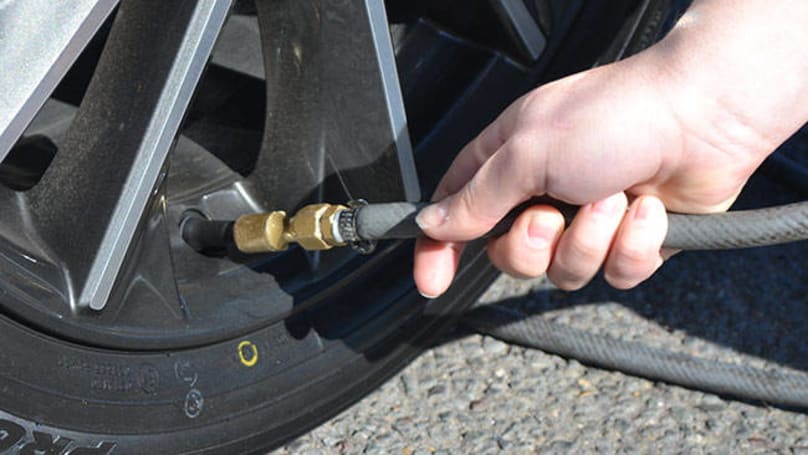 Disengage the Handbrake before Leaving
Using the handbrake for a longer duration often elevates the probability of the brake pads getting stuck with the discs. Most probably, you end up getting caught in a difficult situation once you hit the road again. Avoid such situations by chocking wheels with a piece of wood as well as even a brick.
However, the brakes are not something that you can take lightly. If your notice anything unusual, just pull over to a safer side and avail of roadside assistance from a trusted car service provider such as Service My Car. Besides, you can opt for car recovery if things seem out of the hand immediately.
Wash the Exterior before Encasing Your Car in the Cover
Whether outside or under a roof, you should park your car encased with a reliable cover. In case you park your car outside, the plant debris usually hampers the exterior, once it comes in contact with moisture. Its acidic substance can damage the paint easily.
Therefore, if you are planning to stay away from your car for an extended period, arrange a good quality cover for it before leaving. However, it is necessary to wash your car before encasing it with a cover. The exterior car detailing seems to be a wise decision to preserve the quality of your car's surface. 
Refresh the Interiors before Parking the Car
All of us never like to have a stinking interior the car and always put in our best effort to ensure the cleanness of the car interior. However, things may get worse in the case of a parked car for a longer duration. People often adopt the careless approach as they leave waste in their cars. This could result in an invitation to the rodents that can deteriorate the floor mats, seat cover as well as wiring.
Therefore, a thorough cleaning is indeed a great option to keep your car's interior intact even if you store your car for a longer duration. An interior car detailing offers comprehensive refreshment inside your car that usually stays fresh for a longer duration.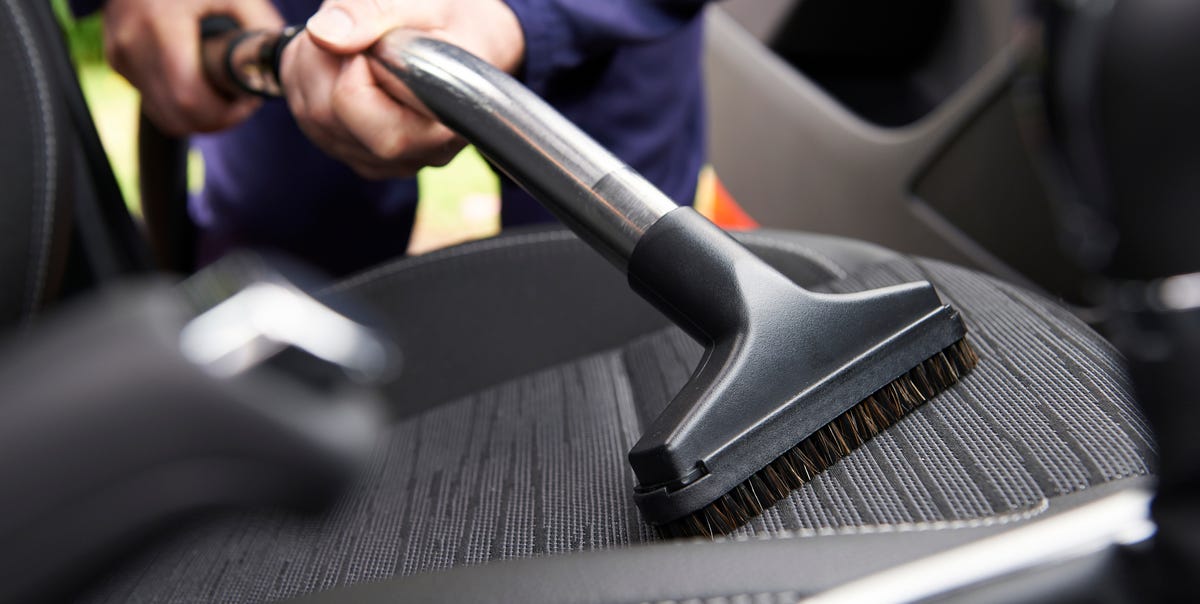 Utilize a Tarp to Park
These covers provide essential protection from any leakage while staying for a longer time. It also protects the tyres also from any harmful thing that can exude up from the ground.
Besides, if you notice any kind of leakage during the stationary period, never take it too lightly. Drive instantly to a trusted car service provider such as Service My Car.
A leakage often happens due to wear and tear in the engine or the transmission. And, at Service My Car, our specialists deal with car transmission repair or car engine repair with a certain level of expertise that you can rely on.
Block the Exhaust Outlet
Blocking the exhaust pipe stops the rodents to make their residence. Wrapping the aluminum foil on the top of the tailpipe is an easy option. However, never forget to unblock the entry points before hitting the road again.
While storing your vehicle for the long term surely requires some effort. But, a bit of planning can do the trick to ensure the possible rejuvenation once you get back to hitting the road again.
However, if you need some sort of car maintenance, Service My Car is a viable place to be. Call us or book our service online.